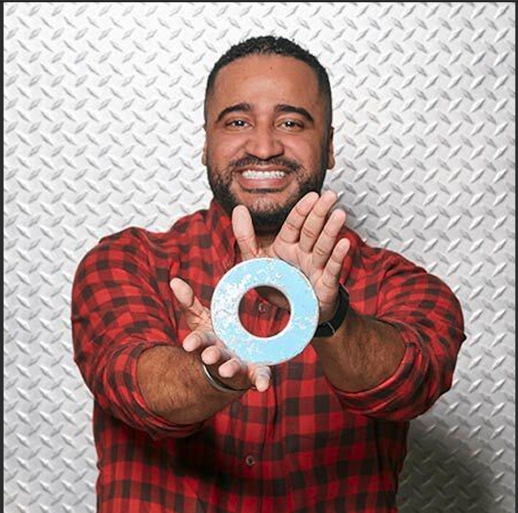 Jorge M. Pimentel
Customer Experience Manager
The Grommet
Jorge Pimentel is a Customer Experience Manager at The Grommet, focused on growing and empowering customer experience teams to retain and ensure high customer satisfaction with every Grommet customer. Jorge has over 10 years of experience working with customer support teams of all sizes in many industries including e-commerce, technology and health sectors.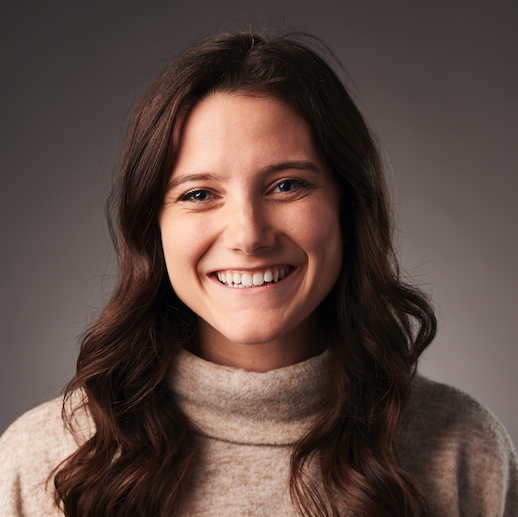 Ellie Peterson
Customer Concierge
Delighted
Ellie Peterson is a Customer Concierge at Delighted, helping customers big and small become Delighted experts and get the most out of their Delighted programs. Ellie joined Delighted after working at Qualtrics in customer support and global operations. Ellie studied Industrial Engineering and Technical Communication at Georgia Tech.
Elise Luc
Customer Success Manager
Chatdesk
Elise Luc is a Customer Success Manager at Chatdesk, focusing on ecommerce brands. She works with leading companies to help them enhance their customer experience, drive service to sales and scale efficiently. Prior to joining Chatdesk, Elise held leadership and software engineering roles at Wells Fargo. Elise studied Economics and Computer Science at Berkeley.