Up until now, the Additional Questions feature has been available for Email, Link, SDK, and Kiosk distribution channels. Today, we're extremely excited to announce a highly requested addition to that lineup: Additional Questions for Web.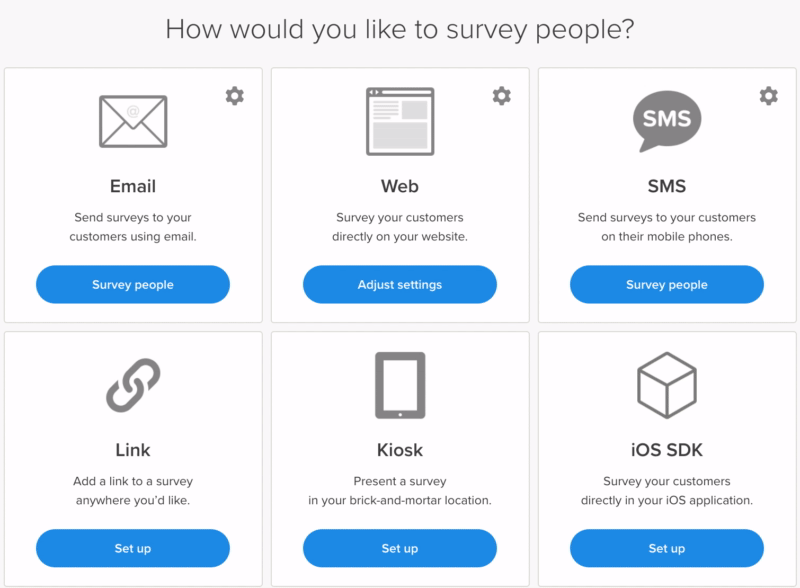 Tailored specifically for the web experience, Additional Questions for Web includes all the features from our last Additional Questions update. It's easy to set up, integrates seamlessly with your website, and most critically, can even help you identify anonymous website users so you can close the loop on feedback.
Here's the breakdown of what to expect, and how you can start using Additional Questions for Web.