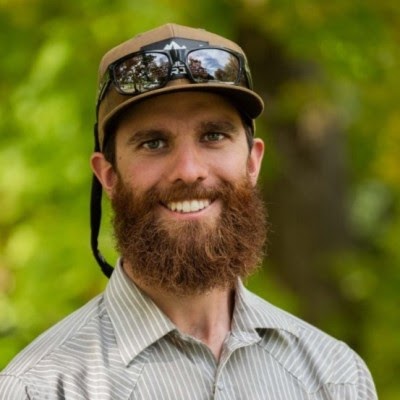 Ren Barrus
Director of CX
Cotopaxi
Ren Barrus is the Director of CX at Cotopaxi. He believes in putting his team first and foremost, which allows them to bring their best selves to work. It's those folks who are providing exceptional CX, and it's the customer who ultimately benefits. This was Ren's first office job of his career, having spent the previous 7 years as an Outdoor Educator. It was from this background where Ren learned the crucial importance of building up individuals and teams alike.
Jacob Baldree
Customer Success Manager
Cotopaxi
Jake Baldree is a Customer Success Manager for Cotopaxi, he is a strategic leader who works with a sense of urgency, fosters an inclusive culture and is customer obsessed. Prior to Cotopaxi, Jake helped facilitate a customer orientation program for Sundance Mountain Resort. Jake studied Geospatial Intelligence and French at Brigham Young University.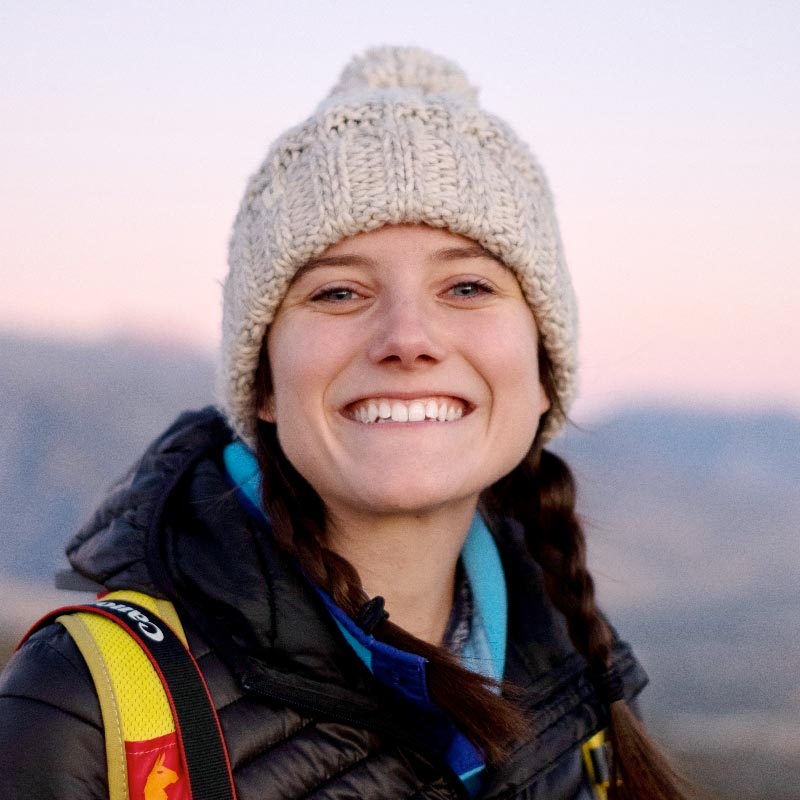 Ellie Peterson
Customer Concierge
Delighted
Ellie Peterson is a Customer Concierge at Delighted, helping customers big and small become Delighted experts and get the most out of their Delighted programs. Ellie joined Delighted after working at Qualtrics in customer support and global operations. Ellie studied Industrial Engineering and Technical Communication at Georgia Tech.