Welcome to Delighted's Q3 product recap! This quarter, we have updates all over the Delighted platform, ranging from the release of iOS Widgets to brand new ecommerce integrations. Let's get right into it.
iOS Widgets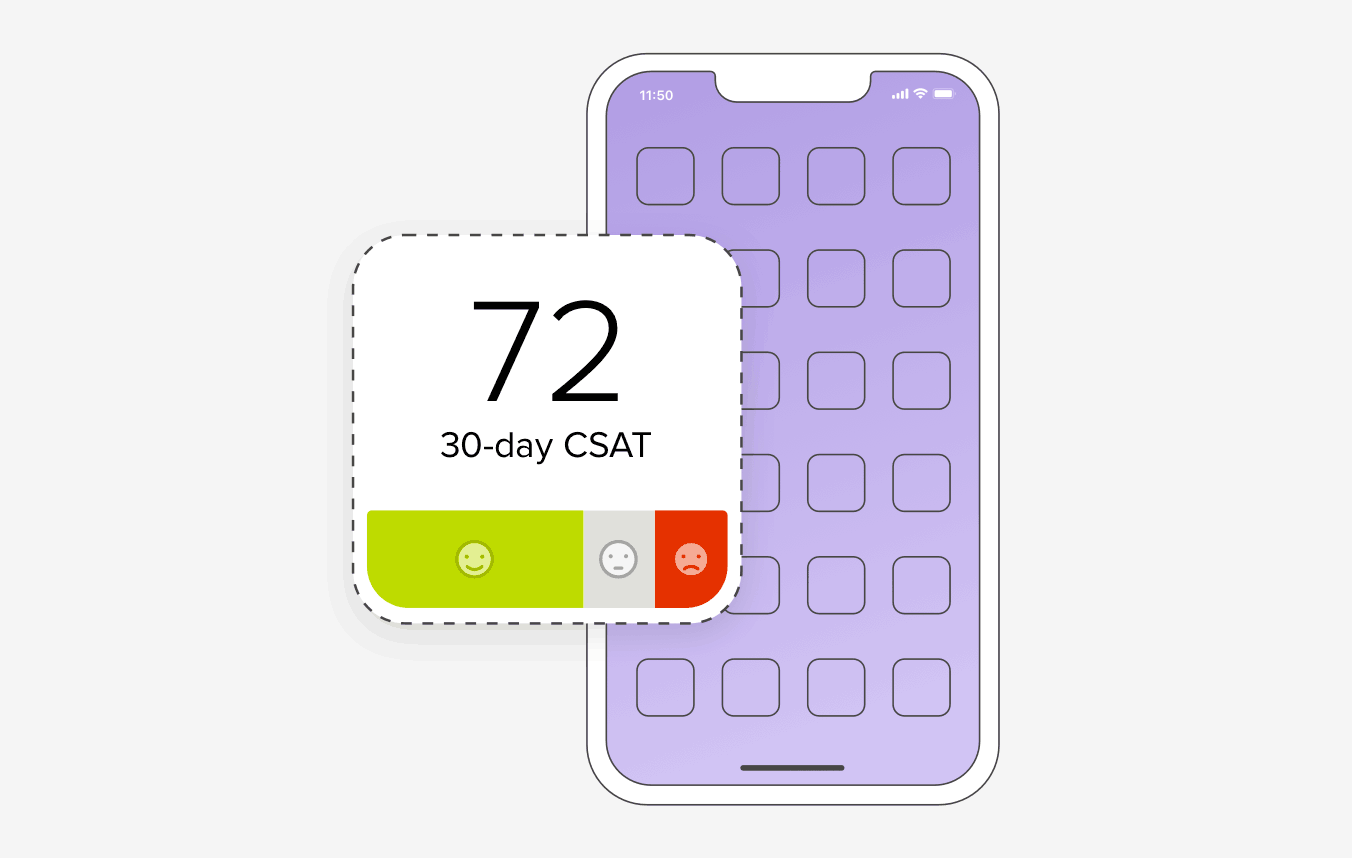 Delighted's iOS Widgets offer the easiest way to view your key CX metrics on the go.
Whether reviewing your NPS, or taking a quick glance at your post-support CSAT, it's never been easier to stay on top of your most important customer metrics. To get started, download the Delighted iOS app via Apple's App Store.
New ecommerce integrations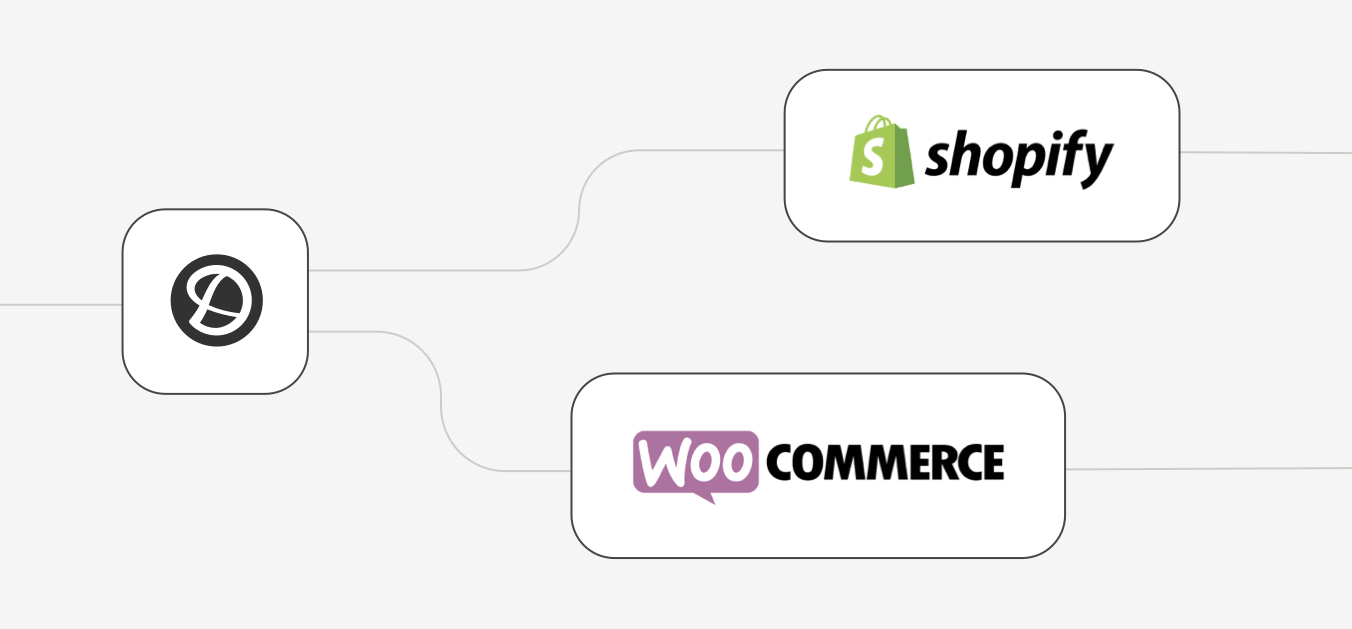 If you're an ecommerce company, we have some updates built just for you.
We're excited to announce that Delighted now fully supports two of the largest ecommerce platforms on the market – WooCommerce and Shopify – with both new and updated integrations.
Now listed in the Shopify App Store, you can set up your Delighted integration and start sending surveys in just a matter of minutes. We've also released a WooCommerce plugin that includes all the same functionality as our Shopify integration, such as triggering after order completion, delay options, backfilling, and more. If you have a WooCommerce shop, this integration is a must-have. Check out our WooCommerce plugin today!
Export options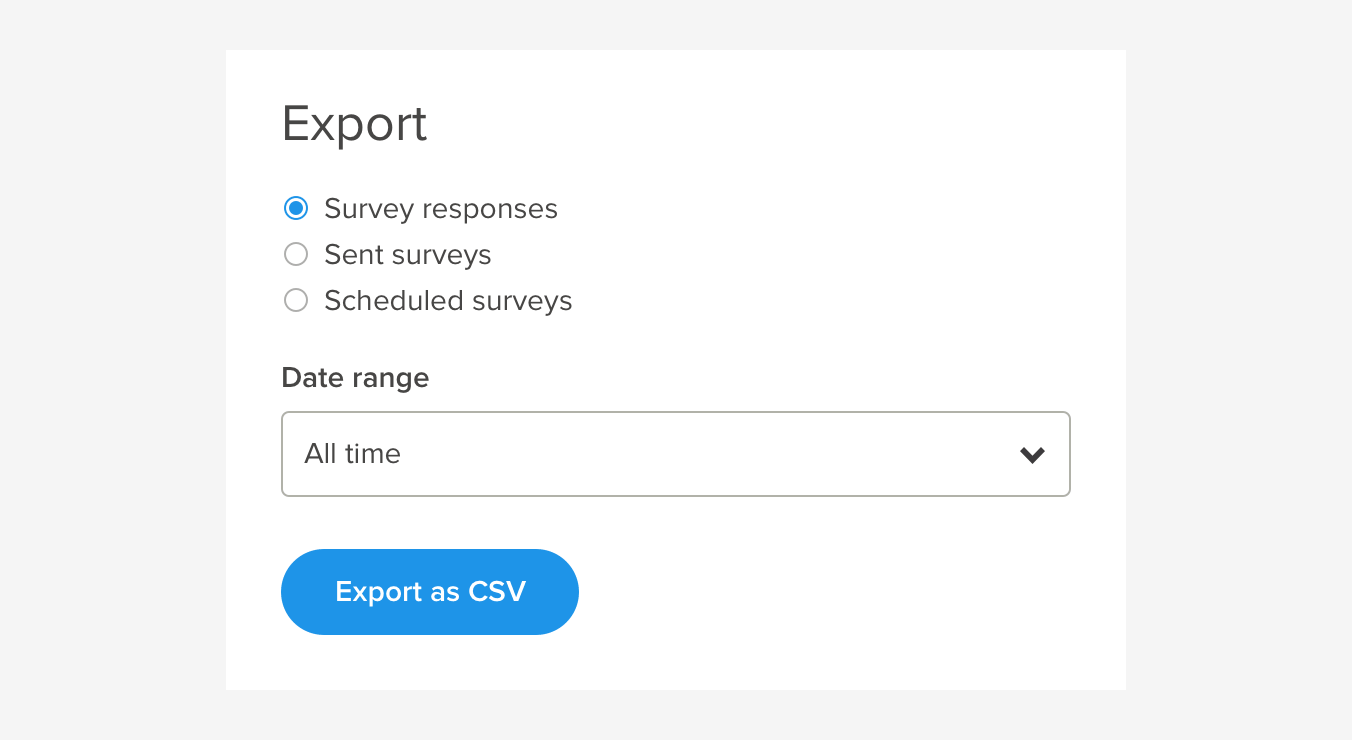 With Delighted's new export options, you can now get even more insight into your survey performance and scheduling, including:
Survey responses: Pull a list of responses in your account – either covering all-time or for a specific time window
Sent surveys: Pull a list of everyone who has been recently surveyed, even if they haven't responded
Scheduled surveys: Pull a list of everyone who is scheduled to be surveyed, but has not yet received their survey
Explore your new export options today!
Web platform updates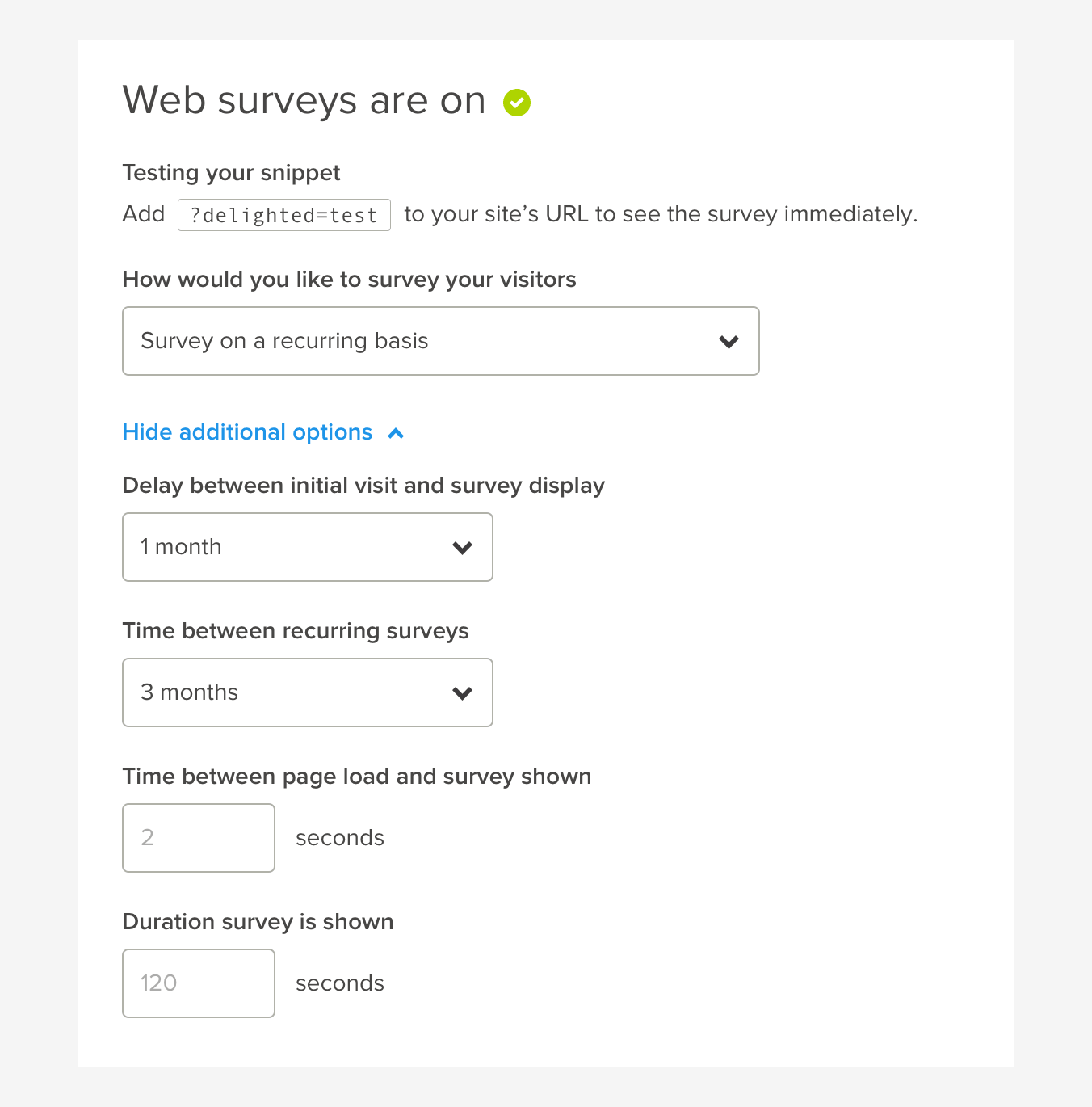 For our Web surveys, setting more advanced configurations previously required you to share Javascript docs with your engineering team and/or web developer. We have some good news – the controls are now in your hands!
Delighted has recently rolled out a series of new Web settings that make it easier than ever to adjust your Web survey with little-to-no engineering help – ranging from defining how long someone needs to be on a page before they're surveyed, or specifying the initial delay before that first survey is displayed. Explore all those new settings in our Help Center.
That's it for Q3! If you're interested in learning more about these updates, or what else we have on our roadmap, send us a note at hello@delighted.com. See you next quarter!